Travel brands are looking for tools to spur the industry's revival after the worst downturn in recorded history. The UK's fintech startup Fly Now Pay Later is keen to help out. It has just raised an additional £10 million ($14 million), bringing its total funding to £45 million ($62 million). This latest infusion is expected to fund expansion into Germany, the UK, and the U.S.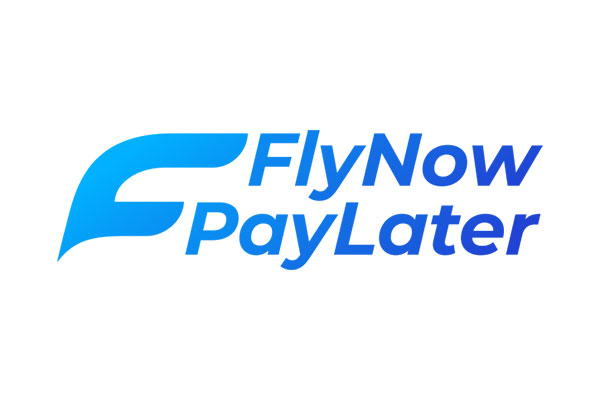 What Is Fly Now Pay Later?
Jasper Dykes founded Fly Now Pay Later, where he serves as the CEO, exclusively for the travel industry in 2015. An FCA-regulated alternative payment provider, the company allows passengers to "fly now" and pay their trip costs later – over up to a year at an APR as low as zero percent. They can do this directly via Anywhere (Fly Now Pay Later's app) or indirectly through any of Fly Now Pay Later's travel merchants. Its merchant partners include multiple small operators and large organizations like Malaysia Airlines, lastminute.com, TravelUp, and EU merchant's airline payments network UATP.
Buy Now, Pay Later Is a Major Trend in Fintech
The increasing use of smartphones and rising Internet penetration have changed consumer behavior and impacted the buying process. And more people than ever have been shopping online due to the COVID-19 pandemic. Winning a share of their wallets relies on making payment technology seamless and user-friendly, and fintech startups are rising to the challenge. Followers of fintech activities will observe significant growth of a specific product called Buy Now, Pay Later (BNPL).
Comparable to yesteryear's layaway plans, BNPL is tailored to the online omnichannel shopping era (although it is now being accepted in brick-and-mortar stores, too). BNPL services mean that merchants get fewer abandoned carts and more impulse purchases for a small percentage of revenue. Generally, BNPL services don't require credit approval and levy little if any interest. Instead, they're a way to offer credit-averse consumers short-term microcredit for online purchases, such as food, clothing, or even travel, as with Fly Now Pay Later.
Whereas credit used to be reserved for more significant household purchases like appliances and furniture, fintech startups are normalizing credit for purchases of less than $50. Point-of-sale loaning saves the consumer from endlessly having to enter credit card information. But many consumers don't qualify for or want credit cards. They want credit for convenience and affordability, but they want to be in control. Credit-based financial products like BNPL have no hidden fees and little if any interest, and they don't threaten the purchaser's credit score (provided payments are made on time.)
Fly Now Pay Later's Interest in the U.S.
Fly Now Pay Later pursued investments in its proprietary payments technology and commercial partnerships right through the pandemic. It has quadrupled its merchant base during the period and been beta testing its platform in the U.S. for the past six months. Dykes says the domestic leisure travel market in the U.S. has revived faster than European markets, with interstate flights during holidays almost 75 percent of normal levels.
According to Statista, the online U.S. commercial aviation market exceeds $100 billion annually. And the forecast for domestic travel revenue in 2021 is $698 billion. Understandably, that's attractive to Dykes, but he'll be entering a pond teeming with other fish, each vying for as much as possible.
Many card networks and issuers offer their own installment pay deals. And the Menlo Park, California-based startup Uplift, which also offers travel consumers installment plans, was recently given a $68 million credit line from Atalaya Capital Management. In 2019, the startup that had been established just five years earlier was already planning to expand its offerings from holiday packages and flights to other categories like cruises, hotels, and tours. It has over 100 partners, and its clients include Contiki Tours, Ski.com, and CruiseDirect. For 2021 and the first half of 2022, Uplift expects to exceed $1 billion in transactions.
Other Areas of Expansion
Only time will tell if the pandemic-provoked travel itch of U.S. travelers will sufficiently expand the market to allow all contenders to thrive. But Dykes isn't taking any chances; although his focus is on the U.S. for the next year to year and a half, his expansion plans aren't limited to the U.S.
He told The Fintech Times that his firm is not only expanding within Europe, but also busy with regulatory authorization for Lithuania, which will allow it to operate in any EEA region. It's also beta testing its services in Germany and sees that country's €90 billion market as providing enormous scope for innovation. It'll probably be looking to France, Italy, and Spain after that.