Enabling businesses and individuals to more easily manage their finances, fintech is disrupting the financial industry. Some fintech companies have created apps and software programs that allow consumers to access or manage important financial information. Of the numerous fintech startups, we'll spotlight a few here and explore what they do, how they do it, and why there's a need for them in today's financial technology market.
Fintech in general contributes significantly to consumers' financial literacy by making it easier for them to access information on their own, rather than having to strictly rely on their banks' financial advisors to show them what they need to know. This offers consumers greater autonomy in terms of making financial decisions and accessing the tools that they need to make important decisions related to their financial goals. A number of startups are tailoring their platforms and technology to the banks or other financial institutions that a consumer might visit on a regular basis. All of these technologies facilitate ease of use from the customer perspective.
For financial professionals, some of the areas targeted for new technology could include data security, data synthesis, and automated solutions. Addepar offers a platform with a variety of solutions aimed at financial planners and investors, as well as tools to assist specifically with investment management. The company offers a range of solutions to manage investment portfolios and provide investors and financial planners with the means to more easily connect with their clients. Addepar's technology provides an operating system designed to handle financial technology, data synthesis, and reconciliation tools to manage all aspects of a portfolio in one place, on-demand portfolio analysis tools, and API and integration services to incorporate Addepar's platform into other systems that an investor or financial planner might use.
Addepar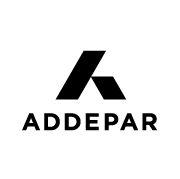 Moreover, Addepar assists with client interface and offers customizable reporting solutions. In this way, investors and financial planners can print customized charts and graphs that can be used to present useful and relevant information in an easily understandable format for clients. In addition, it allows for company branding so that the final product reflects the investor or financial planner's firm. Addepar also offers tools to create an individualized client portfolio, branded with the company logo and colors, through which clients can access real-time updates and reports, as well as all investment-related documents.
Affirm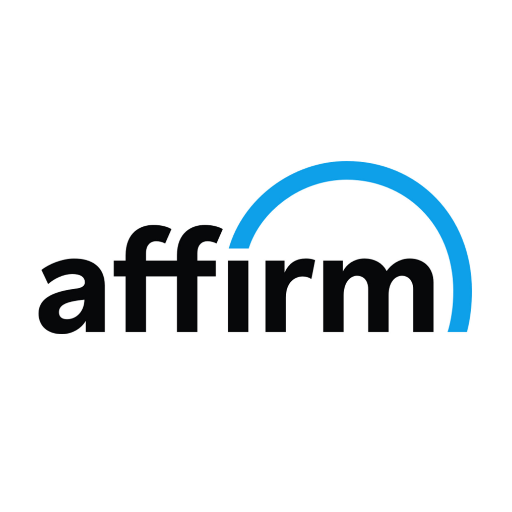 Offering convenient payment alternatives to credit cards and cash, Affirm is a fintech company that aims to empower consumers and help them to stay out of debt. Affirm gives consumers the flexibility to purchase now and make monthly payments later. The company enables consumers to take out installment loans at the point of purchase. Moreover, the company has an app that facilitates the process. Emphasizing transparency and accountability, Affirm tells you upfront what you can expect to pay each month. The amount never changes.
In addition, consumers have the ability to choose a payment schedule that works best with their financial situation. Affirm will send text and email reminders to you when your next payment is due. Moreover, there are never any penalties or late fees. Affirm partners with over a thousand merchants, providing shoppers with the option of paying with Affirm at checkout.
Tally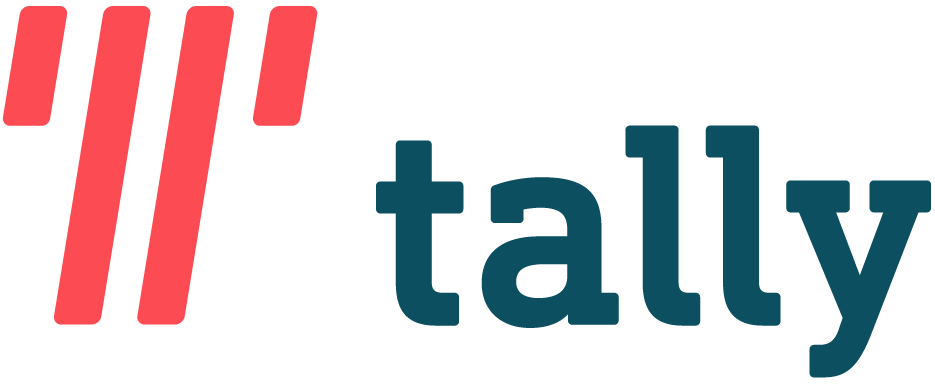 There are likely hundreds of fintech companies and apps aimed at individuals, running the gamut from bank-integrated software to investment apps. One upcoming app designed to help individuals with their finances is Tally. An automated debt manager, Tally seeks to help consumers pay down their credit card debt faster and manage the cards that they have. By tracking all of your credit cards in one place, Tally makes it easier for you to keep track of your balances and ensure that you're paying down all of your credit cards on time. If you're trying to pay down existing debt, Tally can offer an individualized plan designed to help you reach your debt payoff goal. By synthesizing all of your credit cards in one place, you only have to make one payment to Tally instead of having to worry about multiple due dates.
If you're looking to lower your APR, you might also qualify for a Tally line of credit. This provides you with the opportunity to transfer payments that you are making on higher APR lines of credit to Tally, which will save you money in the long run as you pay off your balances.
The financial technology sector is growing daily with more products aimed at consumers. As financial institutions seek to keep up with the changing times and to provide customers with timely products, fintech could provide an ideal solution.