The novel coronavirus outbreak is wreaking havoc on all aspects of life around the world. Schools, businesses, airports have closed their doors. Officials are encouraging—and in many cases, enforcing—social distancing measures in an attempt to slow the spread of COVID-19, the illness associated with the novel coronavirus. While social distancing is the most effective measure to flatten the curve as researchers investigate potential vaccines and treatments, it is extremely damaging to the economy.
According to the US Bureau of Labor Statistics, the unemployment rate in April 2020 increased by 10.3 percent to 14.7 percent. This is the highest rate and the largest monthly increase in the history of the data, which is available back to January 1948. For context, the US unemployment rate was 3.5 percent in February 2020.
Additionally, global stock markets have been experiencing historic losses. In the first quarter of 2020, the Dow Jones experienced a 23 percent loss, while London's FTSE 100 saw a 25 percent reduction in value. These were their biggest quarterly drops since 1987. The S&P 500 experienced a 20 percent loss, its biggest since the 2008 crash.
In this unprecedented time, many industries are working to help the economy return to normal sooner rather than later. Fintech is no different. Here's what you need to know about its role right now.
Fintech Helps Consumers Comply with Social Distancing Measures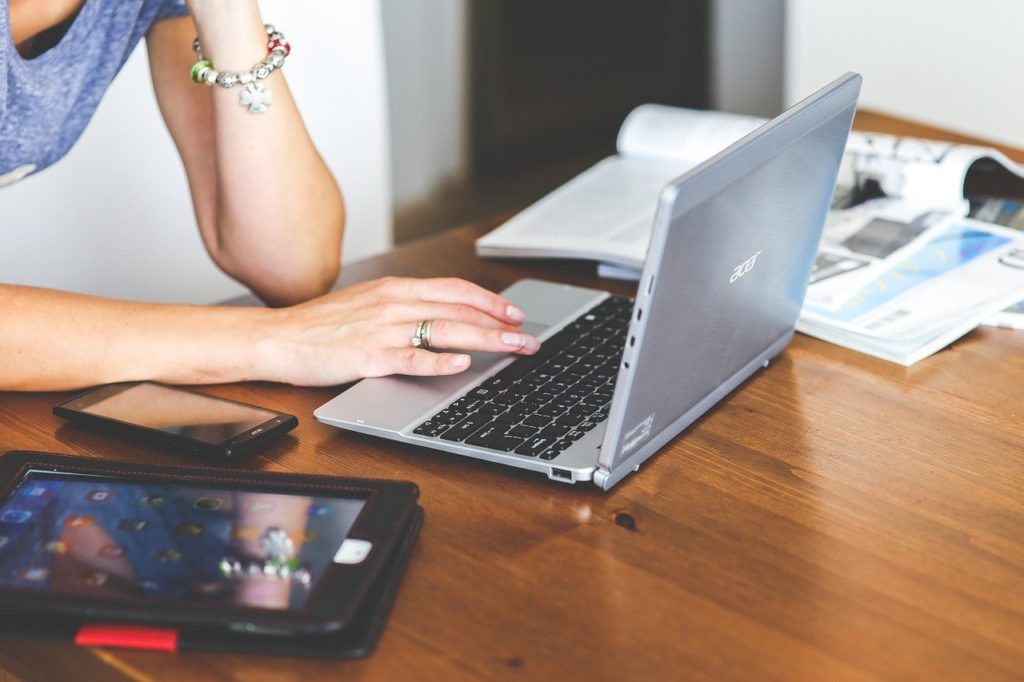 Fintech as an industry seems almost designed to deal with the current challenges facing people and businesses around the world. For instance, according to The Telegraph, the World Health Organization (WHO) is encouraging cashless and contactless transactions—key sectors of fintech—to limit the spread of the virus on paper money and coins. This means the ability to pay with smartphones and contactless cards is playing its small role in limiting transmission.
A survey conducted by Lightico in March found that 82 percent of consumers were reluctant to visit their financial institutions in person. However, 63 percent of them were more likely to try using an app than they were prior to the spread of the coronavirus. Nearly three-quarters of those surveyed believed that businesses should be investing in digital capabilities for the purpose of minimizing physical interaction.
Fintech has also allowed people and businesses to apply for credit through online lending companies that use data-driven calculations to determine creditworthiness. The ability to access lenders online eliminates the need for customers to visit physical bank branches.
Fintech Helps Cash-Strapped Consumers Purchase What They Need
Other fintech companies give Internet merchants the ability to offer direct point-of-sale (POS) financing options. McKinsey Consumer Finance estimated that POS installment lending would increase from $94 billion in 2018 to $110 billion in 2019—and this was before the economic devastation resulting from the pandemic.
The increase in popularity of POS lending stands to become even more pronounced now. Consumers are not only demanding increased access to remote services in order to comply with social distancing recommendations; they are also experiencing record unemployment, furloughs, and other financial challenges. This will make POS financing not only desirable, but necessary for many.
Fintech Innovation Helps Citizens Access Government Services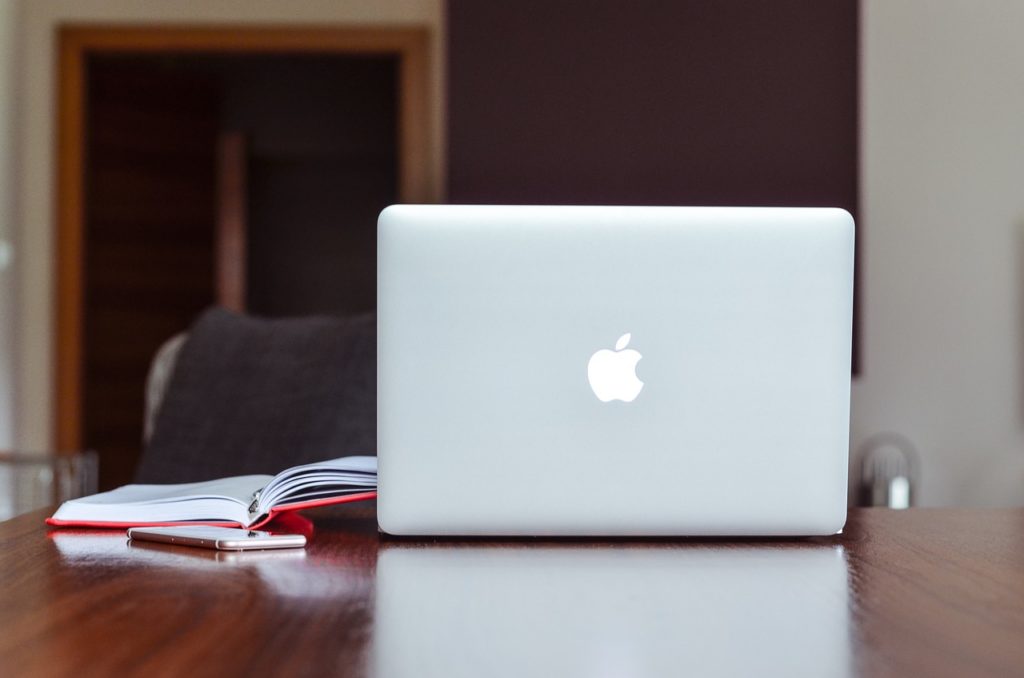 Fintech companies create products built on intuitive and modern technology, making them more adaptable during times of crisis. Today, we can see how fintech companies have responded during the pandemic to facilitate access to government services and ease financial stress on consumers.
For example, fintech has been instrumental in assisting governments with delivering financial aid to citizens. In the United Kingdom, a consortium of fintech companies came together to create Covid Credit, a proof-of-concept income checker that could help self-employed and gig workers evaluate their average income to verify eligibility for their share of the government's £330 billion ($405.9 billion) relief program.
Governments around the world are providing financial support directly to citizens and businesses during the coronavirus pandemic. The majority will receive their aid through direct deposit into a bank account. However, according to the 2017 FDIC Survey of Unbanked and Underbanked Households, 6.5 percent of American households are unbanked (amounting to around 8.4 million households).
Joanne Dewar, CEO of Global Processing Services, believes that fintech can help facilitate economic inclusion and that coronavirus will be the catalyst that makes these services ubiquitous. In the United States, fintech companies PayPal, Intuit, and Square were all approved to offer loans as part of the Small Business Administration's Paycheck Protection Program, which was part of the $2 trillion CARES Act.
Fintech Is Here to Stay
Given the innovative nature of the fintech industry and the people involved in creating the services, platforms, and products, there are sure to be further innovations, both proactive and reactive, during this crisis.
What will be fascinating is whether such digital innovations in banking and financial services become the norm once the crisis has concluded. Indeed, a recent report from Finch Capital claims that while the fintech industry will take a hit due to limited overall expansion during the crisis, "prosperous times remain ahead."