Since the financial crisis of 2008 and 2009, the financial services industry has experienced an incredible amount of change. New technologies are being introduced pretty consistently.
The explosion of financial technology (FinTech) companies has brought with it a parallel rise in regulation technology (also called RegTech). Often cited as a subset of FinTech or as FinTech's sister, RegTech appeared on the scene around 2015.
But what exactly is RegTech, and why is it such a big deal for financial service companies? In this post, we will explore what RegTech is, how it works, and what makes it so important for the financial services industry.
What Is RegTech?
Simply put, RegTech is exactly what it sounds like: the use of technology to manage regulatory processes within the financial industry. The coexistence of regulation and technology is not necessarily a new phenomenon, but it is one that is growing and changing rapidly.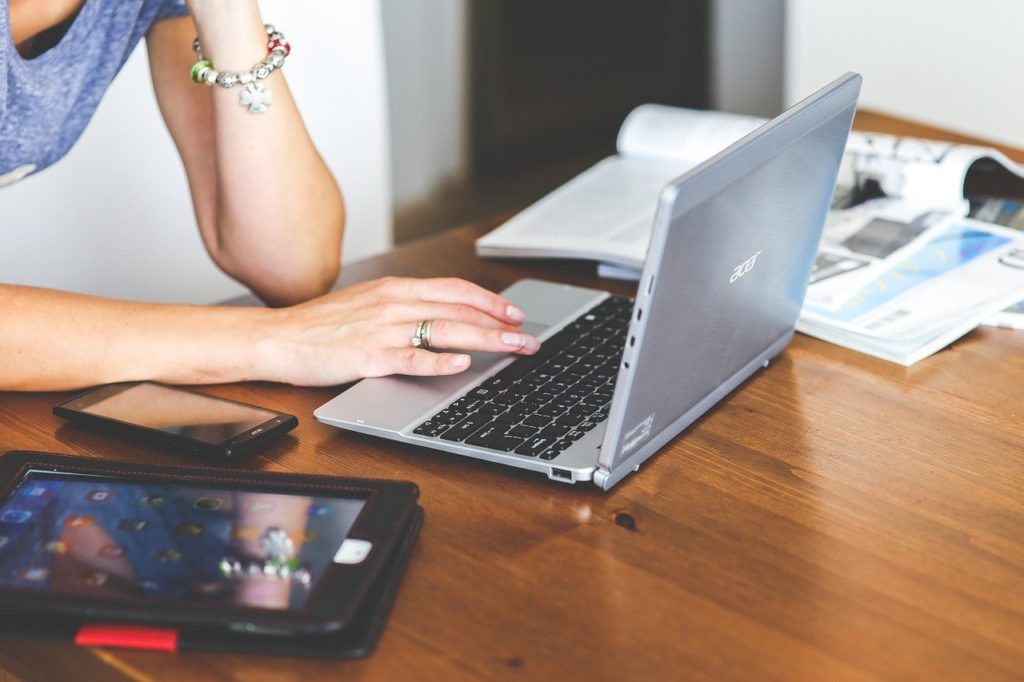 With the advent of FinTech, financial processes began to be delivered with increasing speed and efficiency. The fact that the sister task of regulation would also need to keep pace with these changes is no surprise. Any business is vulnerable to mismanagement or fraud. Unfortunately, with the increasing availability of financial services available via online platforms and new technologies, the financial services industry is particularly vulnerable to hackers as well.
Most regulatory solutions are focused on compliance. In particular, companies are looking to maintain compliance with know your customer (KYC) and with anti-money laundering (AML) regulations. Regulatory standards are set by organizations like the Securities and Exchange Commission (SEC) and the Financial Industry Regulatory Authority (FINRA).
Many RegTech solutions are created and implemented in order to make it simpler and more cost-effective for FinTech companies to comply with the huge amount of regulations put in place. In the time since the financial crisis of 2008 and 2009, the sheer volume of regulatory changes has experienced a nearly 500 percent increase.
Why Is RegTech Important?
This incredible increase in the number of regulatory changes combined with the increasing complexity of the regulations put in place has had an unfortunate side effect. It has caused many large financial institutions to put innovation on hold in order to deal with meeting compliance requirements.
Compliance staff and the money spent on meeting compliance goals has increased significantly. Keeping up with the changes in regulation is complex and expensive. In fact, a Bain and Company study suggests that banks spend between 15 and 20 percent of their operational costs on compliance, risk, and governance, a large part of which involves KYC (know your customer) and anti-money laundering (AML) regulation.
This is what RegTech is for! RegTech companies have developed artificial intelligence (AI) driven solutions to make managing compliance faster and more efficient as well as significantly less expensive to maintain.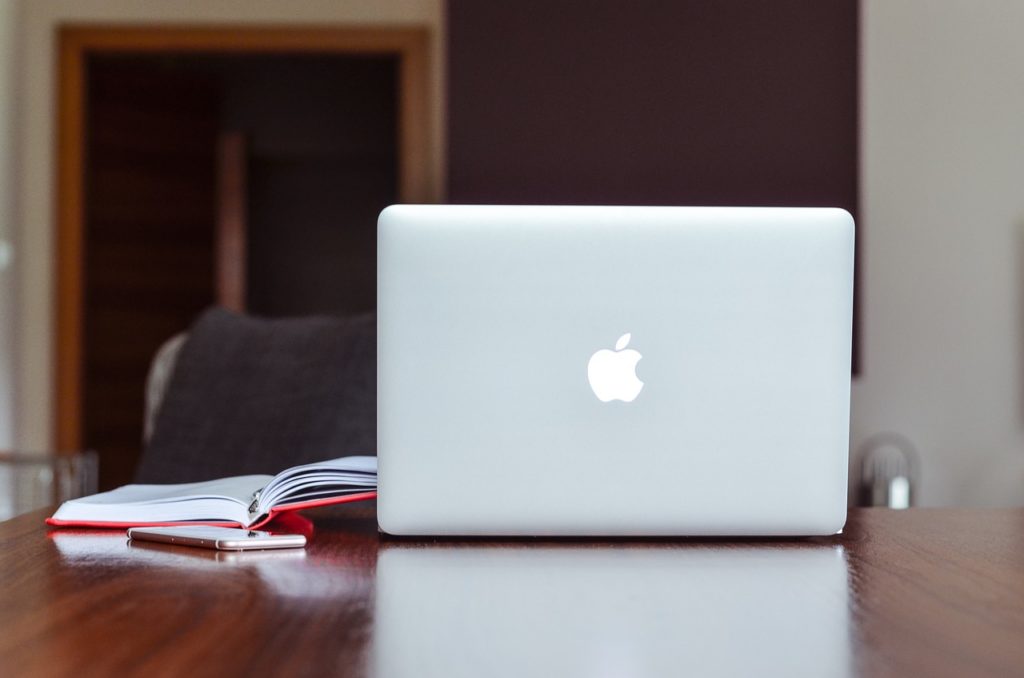 Anti-money laundering regulation is a particularly expensive endeavor, with related compliance costing more than $25.3 billion dollars each year just in the United States. It is also traditionally not that effective and quite wasteful of company resources. For example, an investigation for money laundering for just one customer could cost a financial organization up to $24,000 dollars. This is an expensive undertaking especially when about 9 out of 10 of the alerts that get generated by AML systems end up being false alarms.
RegTech solutions aim to cut these massive costs associated with maintaining compliance, usually by bringing in AI or automated solutions. There are a few different subsets of different RegTech solutions, including risk management, transaction monitoring and reporting, AML/KYC management, and customer identification.
Risk management RegTech helps companies find any gaps in processes and procedures and stay aware of potential regulation pitfalls. Transaction monitoring and reporting solutions help significantly with AML, keeping track of transactions using AI. With AI and automation, organization and collecting the different types of data needed to stay compliant takes only a matter of seconds.
By contrast, probably thousands of hours of human labor would go into these tasks. It's simply not cost-effective or practical to spend the time using pen and paper to try and keep up with these regulations; RegTech companies can help complete these tasks in a fraction of the time a human employee could.
RegTech Changes
The early adoption of new RegTech by existing companies could help them to avoid huge fines associated with non-compliance by automatically keeping them abreast of regulation changes. Many of these new requirements are becoming increasingly focused on data and getting more technical in nature. The existing infrastructure for meeting these requirements is no longer advanced enough, and it simply isn't practical.
New regulation technology will likely utilize machine learning, blockchain technology, and natural language processing (NLP), aiming to complement current existing workflow. Biometrics and social media may change the way companies act out customer due diligence, improve anti-fraud measures, and help to make AML checks easier and more efficient.
RegTech offers companies the chance to streamline their regulatory needs, cut costs, and stay up-to-date on changing compliance requirements.