As financial technology (FinTech) continues to grow and develop, changes are inevitable. New trends are on the rise, and companies are entering the marketplace now and preparing to disrupt things in the next few years.
Modern customers are beginning to expect the same amount of ease and access with their banking and financial needs that they enjoy now in other aspects of their lives, like online shopping, navigation, and even working virtually. All these changes mean FinTech new trends are inevitable. Here are five emerging trends in financial technology as we move forward to 2020.
1. Traditional Banks Change Their Tactics
The number one change in FinTech is that major banks are finally changing their tactics. With the statistics for major banks showing just how few of their customers are entering branches for daily banking needs, it's clear that banks need to up their game in the FinTech industry.
In fact, 72 percent of bank customers access their bank accounts exclusively online. Only a small number of customers, just 18 percent, regularly enter a branch for their banking needs. Banks that run all their operations online are real competitors now for traditional banks in ways they've never been before.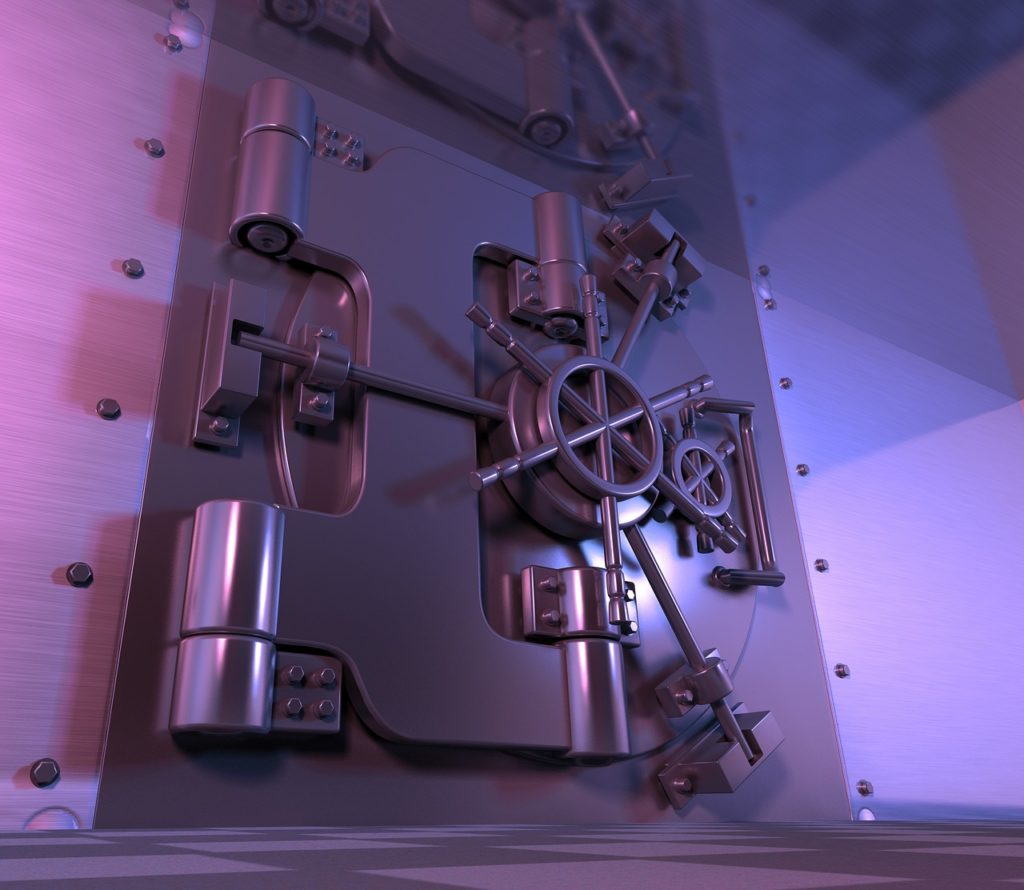 Banks are headed back to their original innovative roots, like when Bank of America introduced the first all-purpose credit card in 1958 or when Barclay's built the first ATM machine in 1967. New teams are being assembled to create and develop new, innovative technologies.
Bank of America is currently the largest holder of blockchain patents in the world. JP Morgan employs around 50,000 technologists tasked with coming up with fresh new ideas. Though big changes haven't happened yet, they need to be right around the corner if traditional banks want to stay relevant.
2. Blockchain Technology Is Here
Speaking of blockchain technology, it's definitely here to stay. If you're not familiar with blockchain technology, it's the record-keeping technology behind leading cryptocurrencies like Bitcoin and Ethereum.
Blocks on the digital chain are made up of various pieces of information, like the date, time, and amount of your transactions, the parties involved, and a unique code to distinguish them from other blocks. One block can store thousands of transactions.
Once you know this, it makes sense why blockchain technology has slowly been working itself into traditional banking systems. The ability to store information in a secure location and update the information digitally in real-time means a significant reduction in paperwork.
3. New Technology Targeting Millennials
Millennials as a generation are a huge target for new FinTech companies and applications. The digitally-literate generation is the largest current generation in the workforce. In spite of this, most millennials are not buying homes and are struggling with significant amounts of student loan debt.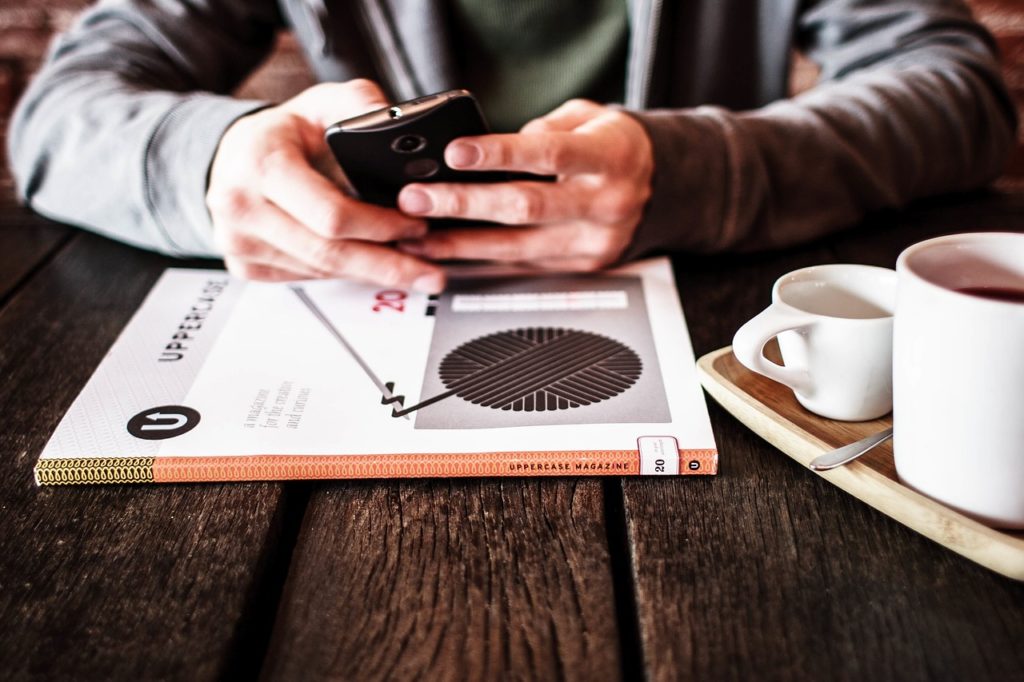 Many FinTech startups are picking up on these trends and trying to provide millennials with new ways to achieve these dreams. Apps working to change the mortgage lending process to make cash offers easier (Flyhomes) and allowing potential home buyers to rent-to-own (Divvy) may find a number of interested customers in the millennial generation.
4. AI Improvements
Today, we are no strangers to artificial intelligence. Voice-operated assistants and chat bots are increasingly common in banking apps and other financial applications. Rather than waiting for a human customer service representative, you're likely to interact with an artificial intelligence or a chat bot that will attempt to answer your questions and solve problems for you.
Better, more effective AIs will save banks money, perhaps up to $3 billion dollars annually across the entire banking industry. With improvements in efficacy, customers can be served more quickly and efficiently than by a human bank teller and at a fraction of the cost.
5. Biometrics as Fraud Protection
AI chatbots are also being used as fraud detection by banks, but they're not the only new technology helping fight cybercrime and fraud. Biometric technology uses tools like iris scans, fingerprint scanners, facial recognition, and voice activation to fight fraud and increase customer security for their financial products and bank accounts.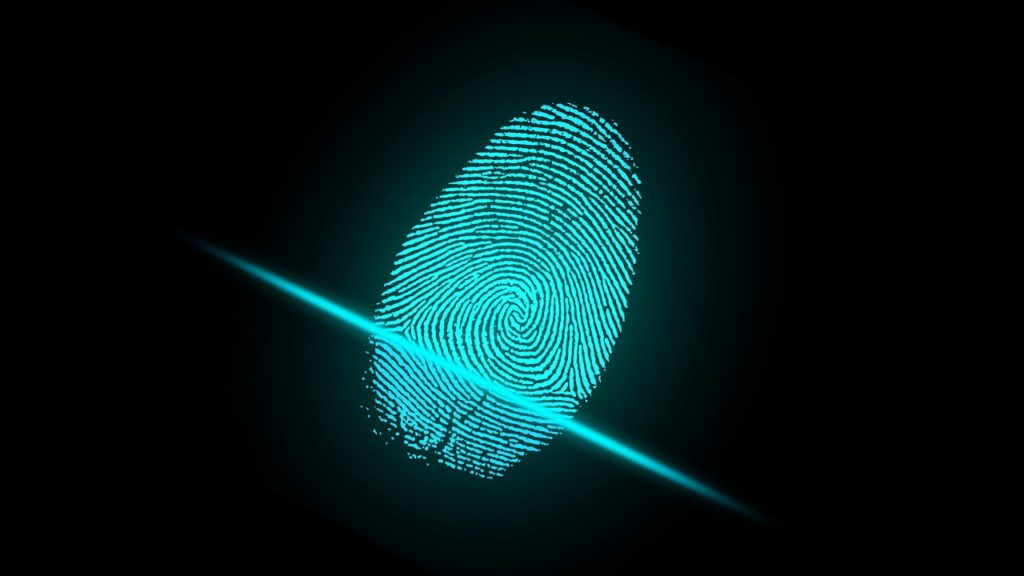 Many bank mobile apps now offer fingerprint technology as an alternative for logging in, though often this is still rooted in the smart phones themselves rather than actually with the bank. But banks might not be far behind with physical solutions.
Bahraini Ithmaar Bank recently introduced biometric ATMs using customer fingerprints for access. These types of changes are likely to continue, as cybersecurity increasingly becomes a problem for new financial technologies.
New Updates, New Trends, Happier Consumers
As new technologies enter the financial industry, banks and other larger financial institutions will need to keep up with these changes in order to retain their customers and gain new ones. Otherwise, digital banks and financial apps might be on track to replace the traditional banking experience in new ways.