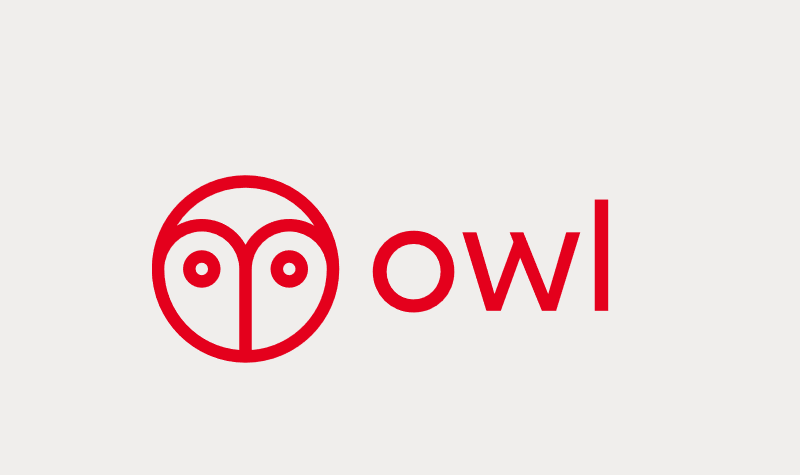 Banks, investment firms, and other financial institutions are familiar with customer insight tools designed to help them to make better lending decisions. Most are extremely familiar with tools like KYC (Know Your Customer) and AML (Anti-Money Laundering). These are tools that can help your financial institution to better understand their customers. What all of these tools have in common is that they are oftentimes confusing and complex. That's where Owl enters the scene. Owl defines its service as a customer insight engine designed to help financial institutions and banks to make better and more informed decisions. By using its technology, Owl aggregates and synthesizes vast amounts of data in more efficient ways than ever before.
Onboarding Tools
Customer onboarding is a vital part of a financial institution's operations, and it begins with opening a new account. The customer onboarding process is what customers experience when they first start out with a new institution, and it can end up defining the relationship in the long-term. This is important because certain key variables will depend on the onboarding process, like the customer experience and continued client loyalty, profitability, and referrals. But generally, the customer onboarding process takes quite a long time, sometimes as many as 12 weeks to complete. It's no surprise that faster solutions would be a welcome change. Owl offers this service as one of its tools, helping banks to speed up the client onboarding process and ensuring quick and efficient compliance with KYC regulations.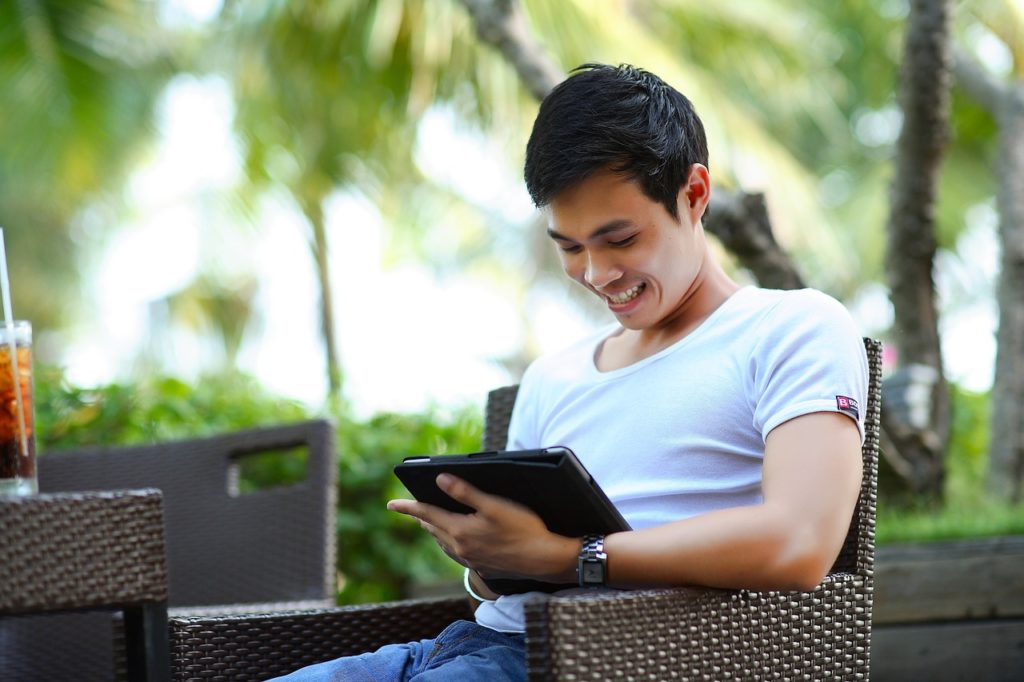 Know Your Customer (or Know Your Client) allows financial advisors to collect information about clients' risk tolerance, financial position, and even investment knowledge. The KYC rule is an ethical requirement for any company in the securities industry that deals with opening and maintaining accounts for their customers. In its most basic form, it calls for the institution to use reasonable effort to keep records on essential customer information and to identify any individuals with the authority to act on behalf of the client. Through Owl's tools, an institution can complete these checkboxes and collect relevant data much faster than before.
Advanced Due Diligence Solutions
Another one of Owl's tools allows financial institutions to implement better and more efficient due diligence solutions, which includes compliance with AML regulations. AML (Anti-Money Laundering) encompasses a large collection of rules and regulations that ensure criminals are unable to disguise illegally obtained money as normal legitimate income. These regulations target criminal activities such as tax evasion, trading in illegal goods, market manipulation, and the corruption of public funds. Most banks or financial institution employ AML compliance officers to help oversee the numerous anti-money laundering policies and help to ensure compliance. Owl offers tools to help speed up this process. Often, checking on this type of data can require hours of work. Owl has shortened this process to just a few minutes. The technology benefits institutions that deal largely in security, offering greater accuracy in detection, increased speed, and significant cost savings. By automating much of this process, banks require less manpower to keep up its compliance with the numerous regulations. In fact, an entire industry has exploded as a result of the new regulations (RegTech), and Owl's tools are a part of the solution.
Fraud Detection Tools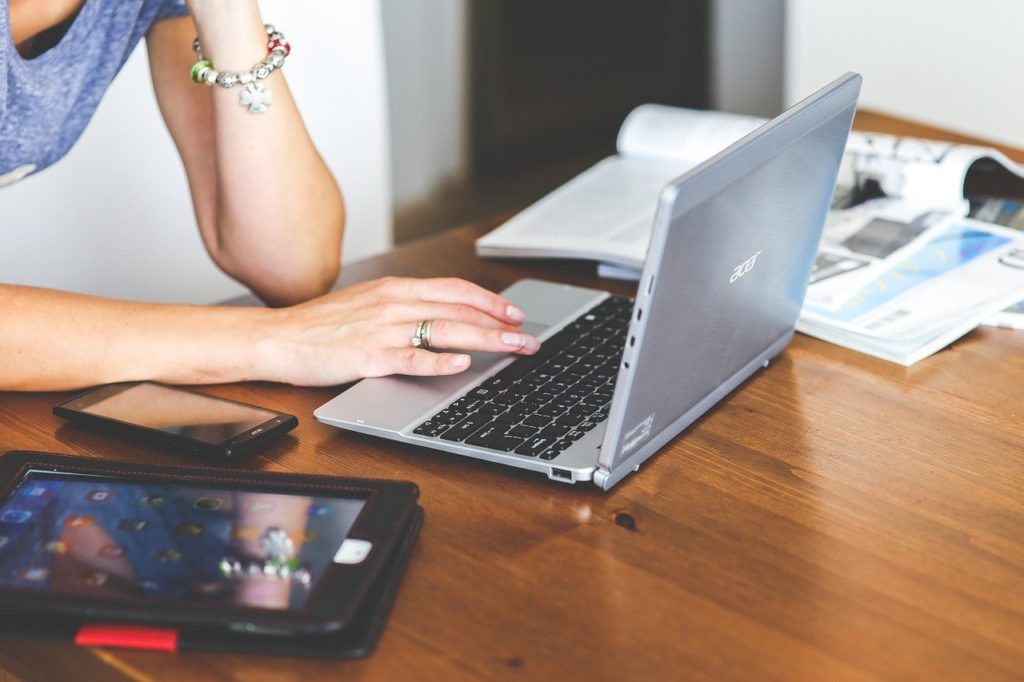 Owl's third product offers advanced fraud detection services for those clients using its tools. Through constant surveillance and monitoring, Owl is able to detect unusual activity more quickly, helping to protect customers and financial institutions alike. Again, the use of AI solutions and automation to monitor this type of data offers quicker lead times and major cost savings. Additionally, the encrypted platform that Owl uses allows this sensitive data to be processed and synthesized without the need for any Owl employees to see or directly access the data. This helps to ensure compliance with finance regulations and security standards.
New Funding
Recently, Owl received $2.6 million CAD in first round funding, and it is now preparing for a global expansion. The turning point for the new company (founded in 2018) was its October 2019 win at Finance Montréal's FinTech Startup Pitch Contest, where it received $25,000. The seed round for Owl was funded by important investing firms such as Impression Ventures, Luge Capital, Sway Ventures, and Plug and Play, among others. Since its launch in mid-2018, Owl has experienced a significant amount of growth and witnessed some early success with its AI-enabled, end-to-end encrypted platform. Founded in Vancouver, Owl now has a Toronto office and has received an award. In addition, it has participated in Montreal's Holt FinTech Accelerator and its FinTech Startup Pitch Contest. As a result of the new funding and recent buzz around its success, Owl is poised to take things to the next level and to begin rolling out its solutions on a global scale.