With changes in financial technology being introduced almost daily, there are new startups entering the scene constantly. Fintech mobile apps in particular are a strong trend, allowing customers to take care of nearly all their financial needs from their mobile phones. Banking, investing, debt management—all of it can now be done from your phone.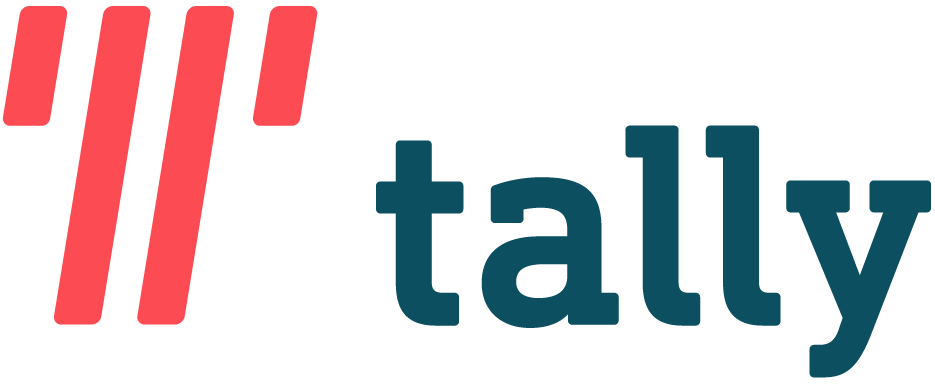 Among the recent startups getting in on the fintech game is Tally, a credit card and debt management solution that can be used from your mobile device. Founders Jason and Jasper created Tally with a simple question in mind: why are interest rates for credit cards so high? Tally is their second successful startup together. The first, gen110, is a part of the solar consumer finance space.
What Can Tally Do for You?
Backed by numerous successful investors, including Sway Ventures, Tally is the first automated debt manager in the fintech space. Tally's debt management solutions can help save consumers significantly on late fees and high interest rates on multiple credit cards.
The Tally app's features include credit card management, debt management, late fee protection, and line of credit options. These distinct features help customers manage their debt, paying down balances faster and with less interest and late fees. Tally's simple and accessible interface makes a process that can feel complicated and full of headaches easier, even pleasant.
With a free-to-download app and a user-friendly interface, Tally offers a stylish solution for debt management that couldn't be simpler to use.
Credit Card Management
By scanning all of your credit cards into the Tally app, Tally will track all of your accounts. You can view the cards' different APRs, balances, and even due dates. Tally keeps track of all your credit card payments in one place, allowing you to simply make one monthly payment to the app rather than multiple payments to each different credit card.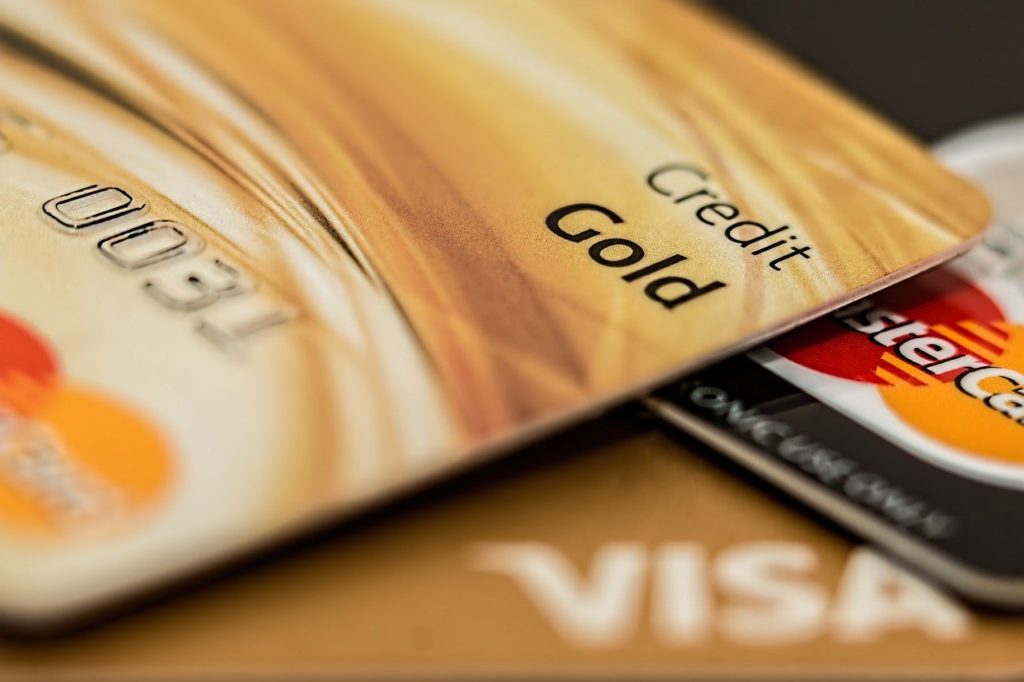 In order to get the most out of Tally, it's important to keep your information up-to-date in the app. Account numbers, routing numbers, and card numbers for every credit card you are tracking on the app will be necessary. Personal information and contact info like your email address, phone number, and the mailing address associated with the accounts on Tally need to be updated regularly. Making changes in a timely manner will prevent any problems or interruptions in your service.
Debt Management
Tally's debt management robo-advisor can help you identify a workable timeframe for paying off your debt. The advisor collects information on your spending habits and your chosen payment timeline, updating its payment recommendations each month.
Essentially, you tell the advisor when you'd like to be debt free, and the advisor learns about you and tells you exactly how to make that happen when you want it to. You can set new payment goals each month, and Tally will show you how much of a difference it will make by contributing as little as an extra $50 dollars to your accounts.
If you do make more payments, your payoff timeline will speed up, showing you how much sooner you can be debt free. The Tally Advisor will also offer you encouragement along the way and celebrate the small victories with you, helping you to stay motivated and positive about eliminating your credit card debts.
Late Fee Protection
Tally also guarantees that from the moment you enroll your credit card accounts with the app, you'll never pay another late fee again. Late fee protection is offered to every customer. By tracking your monthly payments for each credit card accounts, Tally checks that you've made at least the minimum payment. If for some reason you haven't made that threshold, the app uses your Tally line of credit to meet the minimum for you.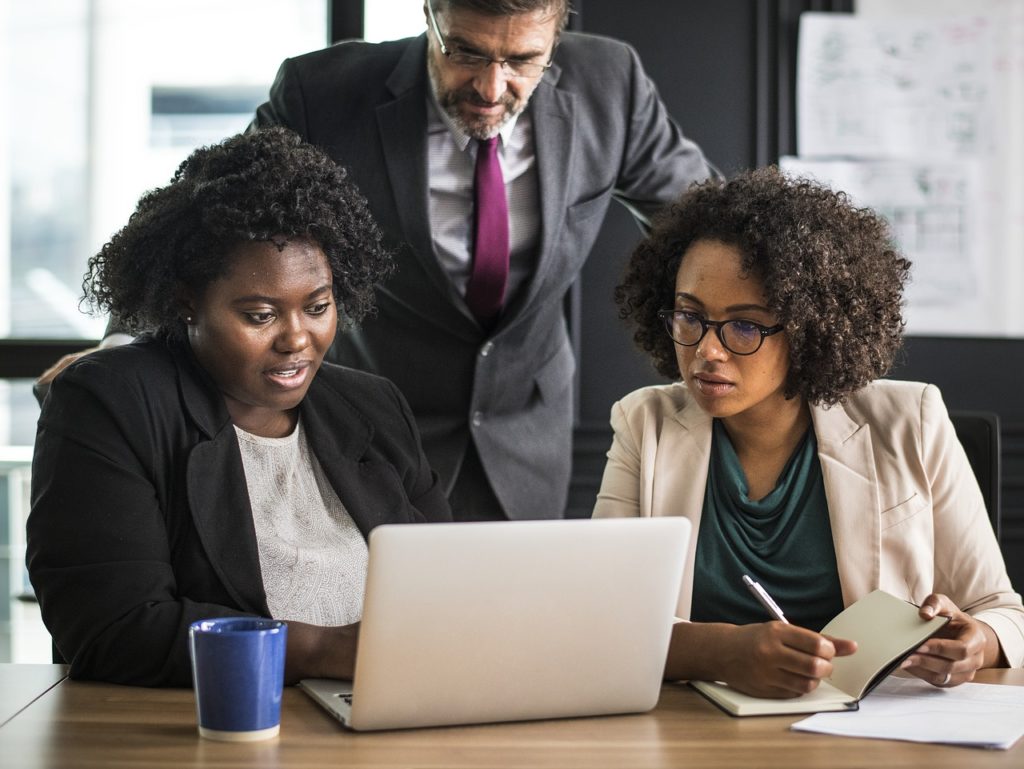 As long as you keep your Tally account in good standing, Tally will advance you the money needed to meet your minimum payment amounts each month, even if you've exceeded the full Tally line of credit for the month. You won't be charged over limit fees, and the advance on your credit line will be included in your payment to Tally for the next month.
Line of Credit Service
Once you've downloaded the app and added your credit cards, Tally will analyze your credit profile to see if you're eligible for a line of credit through the app. It uses what's called a soft credit check, so it doesn't impact your credit score.
If you're eligible, Tally will transfer your credit card balances with higher APRs to the credit line from Tally, saving you money in the long run on interest. To determine your eligibility, Tally looks at your spending habits, interest rates, balances, and current credit score. Typically, you will need a score of at least 660 to use the credit line service.